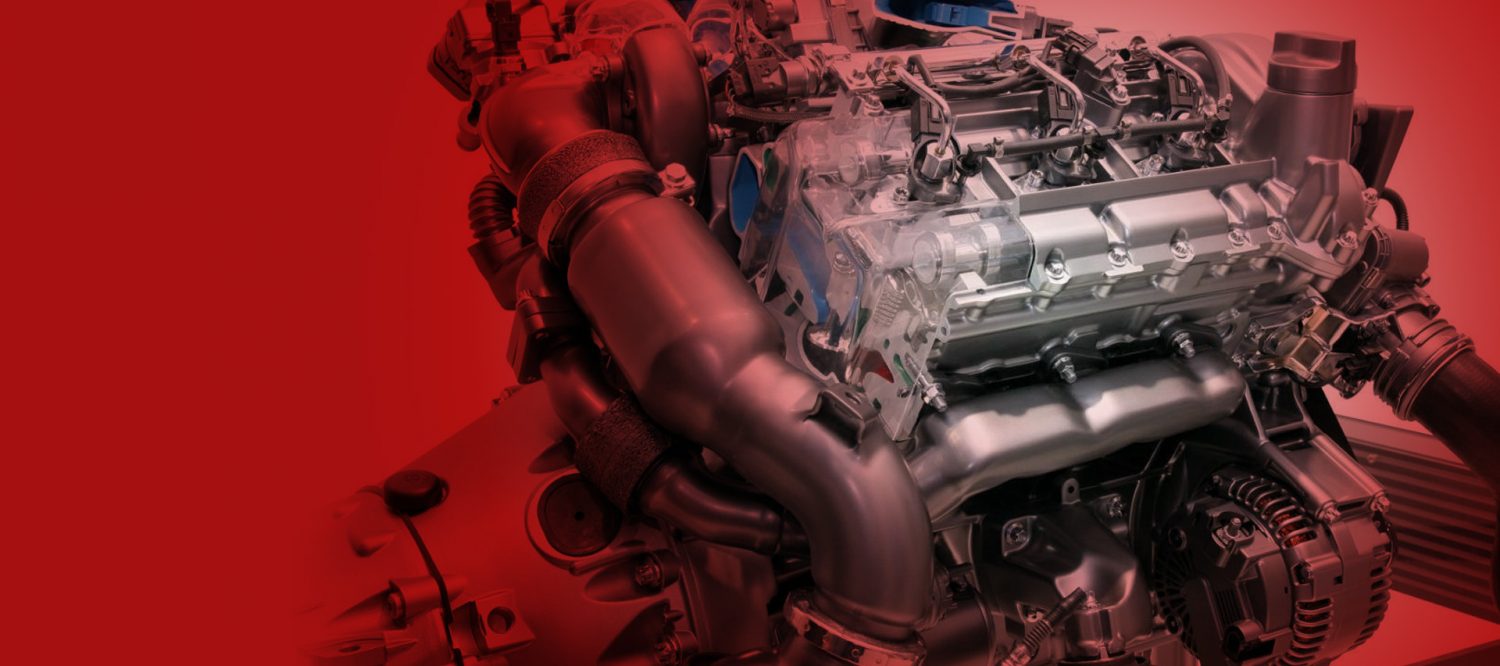 Improvement. The drive and determination to make something better.
That's what defines Kage. We look closer at the way automotive systems work
and figure out ways to make them more efficient, stronger and reliable.
Across three distinctive brands you'll find a range of intelligent
exhaust systems, chassis bracing, cooling units and components.
Take a closer look at our dynamic range or contact us here to
find out more about becoming an official Kage distributor
KAGE
CAPTURE THE CONCEPT
Select vehicle manufacturer
Latest Releases
€296.95 + VAT

€108.85 + VAT